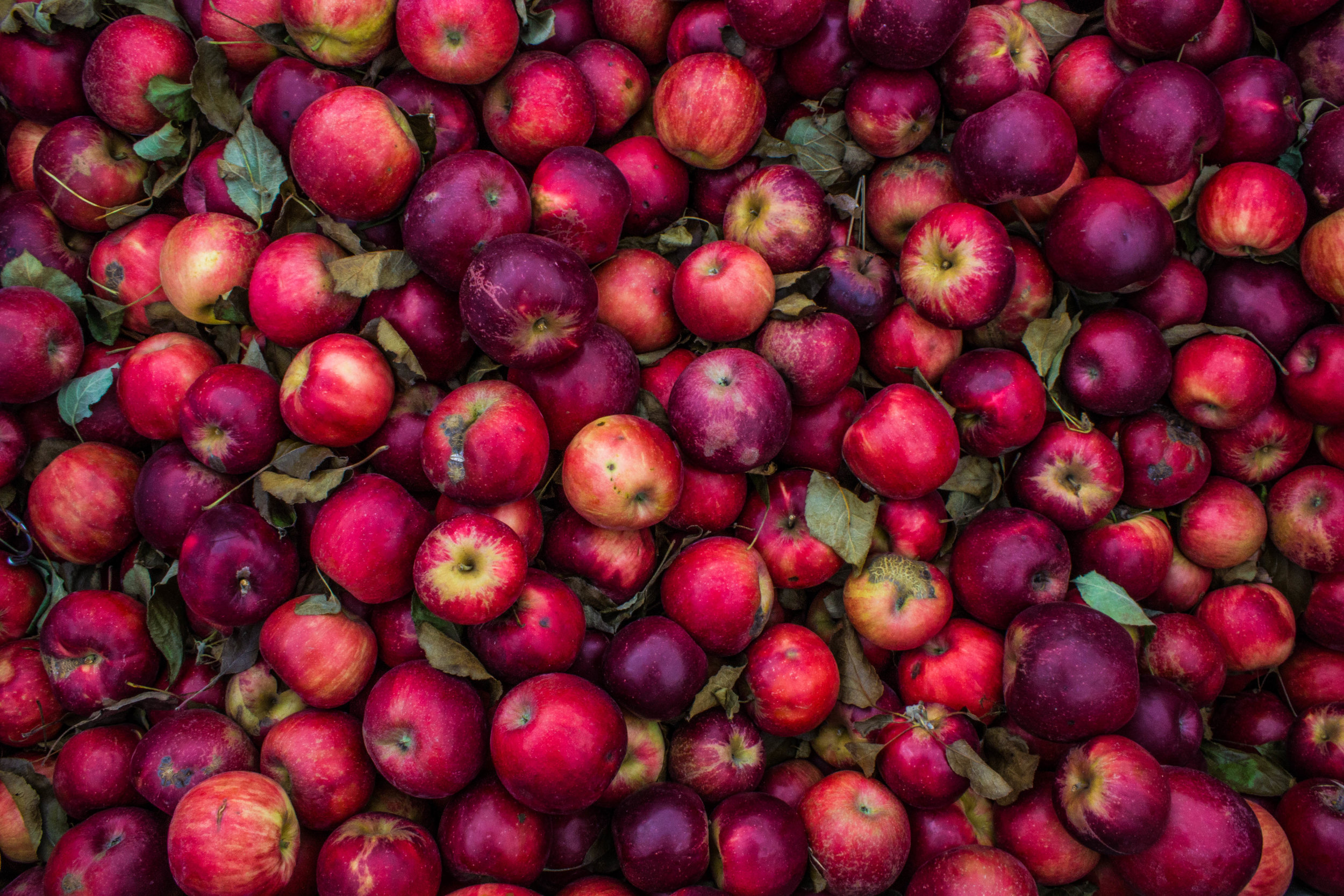 Yes, but please let me explain…
I am a professional makeup artist as well as a fully qualified, insured beautician specialising in skincare and aesthetic treatments, I am currently doing various case studies on some of my clients who are having a course of 'Skin Resurfacing Peels', watch this space for their results and other Blog posts that will explore my number one topic… SKIN.
The acids that are used in my chemical Skin Resurfacing Peels all derive from natural sources, such as sugar cane, apples, citrus fruits, almonds and milk. A Skin Resurfacing Peel gently exfoliates, penetrating deeply into the skin without using abrasive techniques that can cause irritation, it is suitable for both mature and sensitive skin. Fruit is very healthy for our diet and we are told to consume more than five a day, but what about our skin, it is the biggest organ in our body after all. Fruit acids can benefit our skin when using the right combination of compounds and applied professionally by an Aesthetic Therapist (me). Lets look in detail as to why these common acidic compounds can improve our skin:-
The Alpha Hydroxy Acids are used in combination for best results, the acids include, Glycolic Acid (from sugar cane), Lactic Acid (from sour milk), Malic Acid (from apples), Citric Acid (from citrus fruits) and Mandelic Acid (from bitter almonds). These acids contain unique properties that exfoliates the upper layer of skin from the bottom up to remove dead skin cells, decreasing the appearance of fine lines and wrinkles as well as aiding the skin to retain moisture. Glycolic acid will be combined with another ingredient to help with anti- inflammatory to prevent any irritation. The acids also helps reduce dull complexion, uneven skin tone, age spots, hyper pigmentation, congested skin, acne prone skin, shrinks pore size and is suitable for all skin types.
For more information or to book please email info@pauladurance.com or use the contact page