Thank you for taking an interest about my services and me.
I'm Paula Durance also known as 'PD Makeup Artist'. In the early days I had a few clients comment on how they liked my surname so I decided to start using it, my clients know best!
I have been a makeup artist for over 10 years specialising in Bridal and Occasions throughout Leicester and Leicestershire area. I am proud to say that I have worked with hundreds of Brides and many more clients for wonderful events such as Weddings, Engagements, Mehndi and Family Parties, each and every one of them looked beautiful on their special day.
Why I became a makeup artist
During my Beauty Therapy course, my attention was always drawn to two things: Skincare and Makeup. I thoroughly enjoy practical, hands on tasks with an attention to detail. I often get lovely comments about my blending and I share my skills to other make-up artists when teaching my makeup courses. Make-up allows me to be creative with my art, enhancing my client's natural beauty and working with different faces/ canvases, which is always a welcoming challenge. Clients often comment on how flawless their skin looks. I enjoy educating clients about both makeup and skincare. Working in the makeup industry led me to create my own makeup brand Ardere (I shall explain more later). Developing my knowledge of skincare professionally has supported my makeup artistry, learning that being aware of optimum skincare goes hand in hand with excellent makeup application.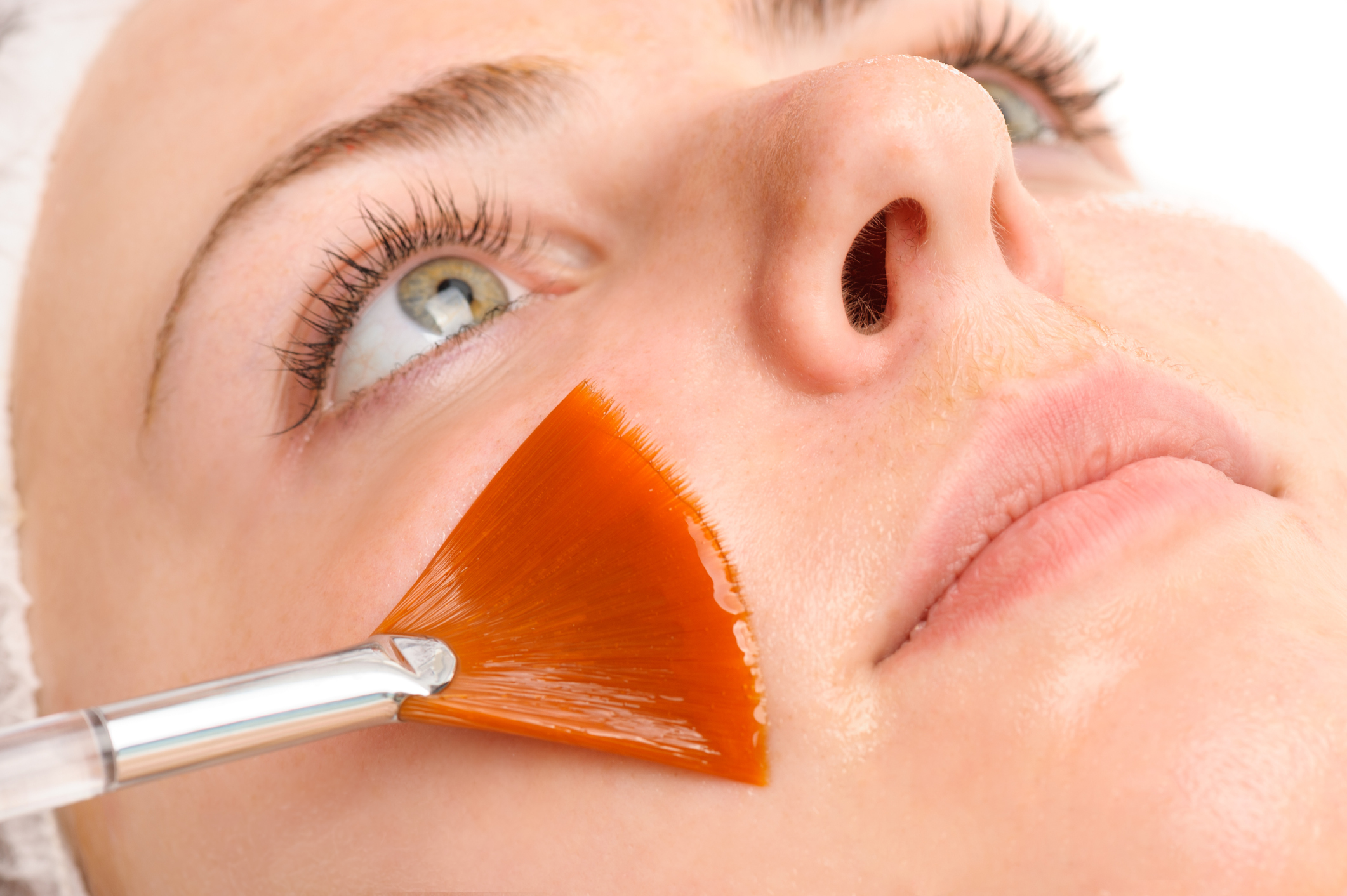 Facial Treatments and Skincare
That perfect canvas is what all professional make up artists dream of…
A skincare regime is very important to us all, especially when considering make up application. There is a misconception by some clients that think makeup application will cover up or solve some of their skin issues. In fact make up can emphasis areas of skin imperfection. The easiest way to explain this is to imagine a wall that needs painting, if you painted the wall without preparation first, you would see all the lumps and bumps on it when paint is applied. However if you were to sand over the lumps and fill in the cracks the finished wall will look perfect once painted. My job is to advise and educate my clients with the accurate information to achieve that perfect canvas - glowing & healthy skin.
Sadly I don't have a makeup artist's magic wand to create an instant change. There are many lifestyle choices we make that directly affect our skin condition, for example, our diets and social habits, the more we neglect our skin the longer the repair will take. Our skin needs a reset and dead skin cells removed to show the glow we desire. This is leads me onto the Skin Refining Peels using cosmeceutical products to produce healthy skin creating the ideal make up canvas needed. Clients that have had a course of Skin Refining Peels and followed a skin care program created for their needs have achieved the optimum skin condition, with makeup then added to enhance their beauty on their special day. My services include all aspects of skincare including Skin Refining Peels, Hyper-pigmentation and Eye treatments, my aim is to find the very best course of treatment based on your specific requirements and timescale, the results have been wonderful to see.
Ardere was created due to necessity…
As a make up artist I am constantly looking for good quality products that are suitable for my clients. I would often be frustrated that many products I had tried were good quality but not available in the right colour tones. Others would be the exact shade but lacked in quality.
Exploring various makeup options I began to develop a Make Up Artist Wish List. The list included product ideas that were amazing quality, beautiful colours, flattering shades but also to be cost effective to the mainstream. Ardere was born! Ardere make up is fit for purpose - long wearing, easy to apply and pigmentation perfect for the flawless finish the user should expect from a good quality make up.
This was an adventure for myself and my friend Amena Khan. Amena is a beauty blogger and influencer who has a like minded view on the products available. My new business partner and I launched Ardere in 2016. Part of our journey has been to source laboratories which were able to develop our dream and make the products a reality. This has taken us all over the world to ensure Ardere is the very best that it can be. We take pride in the fact that our products are not tested on animals and they contain no animal products within them.
I am very proud of the Ardere brand and look forward to developing more products in the future.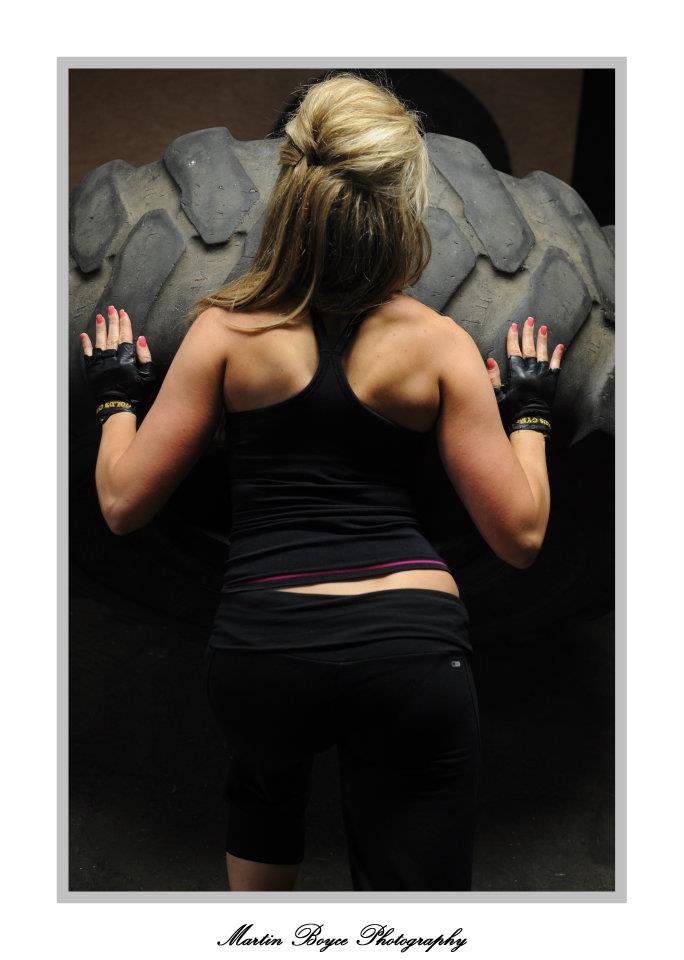 My life away from makeup…
I do know how hard it is to maintain a healthy lifestyle, especially with a busy schedule, but I aim to practice what I preach.
My way of staying healthy, both mind and body, is by attending Crossfit, it is also a great social scene which help to keep things in perspective. Life can sometimes get in the way, as we all know, even I have to give myself the odd pep talk to keep myself in a good routine to maintain my well being approach and make sure I drink plenty of water and rest.
All of the guidance and advice I give to my clients has been tried and tested by me, I know from experience that they work. I use regular refining peels to ensure my skin is in good condition as well as a daily skin care routine. It is fair to say, even away from the makeup I will never move away from looking after my skin.
My mother is Polish so it goes without saying that I enjoy my food, especially my mother's home cooking. Polish culture prides itself on hospitality and welcoming guests new and old, a trait that ensures that all my clients feel at ease and welcomed when receiving my services.
My qualifications, credentials and awards:
NVQ Level 3 Beauty Therapy (Qualified 2005- Student of the Year 2004 & 2005)

Co-director of Adhere Cosmetics

Aesthetic Chemical Skin Peel Qualifications intermediate and advanced

MAC trained and worked with the company for 7 years.

Worked with Clinique, Prescriptives and Guerlain Paris

Salon Gold Insured